About Us
Survival Project is a multi-sensory exploration of resilience during extreme times. Delving into experiences that sustained individuals and communities through upheaval, the project draws from oral histories, local knowledge, archival material and original artwork to present techniques and skills for coping with a range of crises situations. Survival Project places the fundamental quest for survival within a larger historical context, to address issues of place and place-making, home and community, memory and change.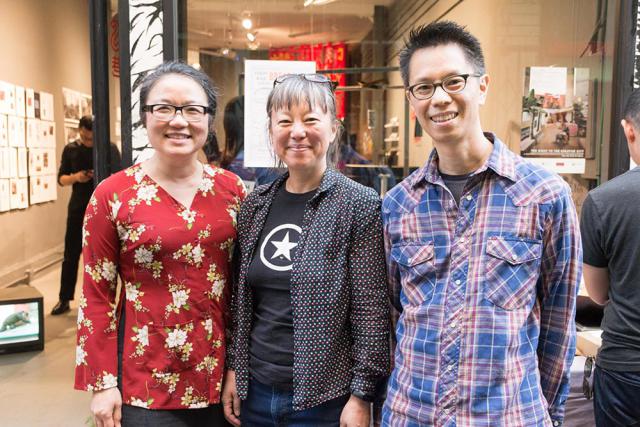 RANIA HO is a multidisciplinary artist working in installation and performance. She employs an unexpectedly wry approach to everyday objects and situations in her works. She is based in Beijing and San Francisco. 
THY TRAN is a culinary writer, chef-instructor, and book artist who loves her letterpress as much as her cast-iron pans. Based in San Francisco, she is inspired by the many ways migration reshapes our recipes, stories, and traditions. 
BRYAN WU uses technology in novel ways to celebrate, critique, and confound.  He is a user experience designer and app developer with a studio in San Francisco. 
hello @ survivalproject.net