Survival Project #2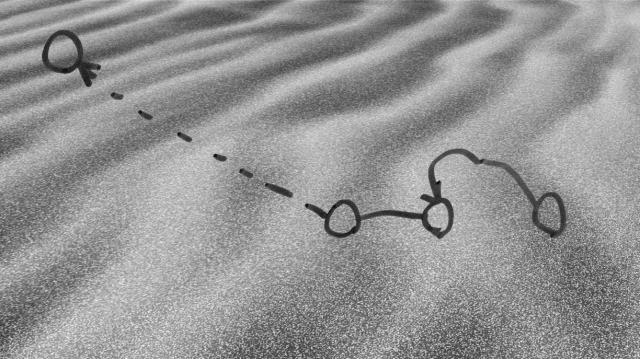 Journeys
By Rania Ho, Thy Tran, and Bryan Wu 
Opening event
Saturday, Aug 24, 2019    6–8pm
The Growlery
235 Broderick St., San Francisco 
By appointment
August 24 – September 15, 2019
Survival Project #1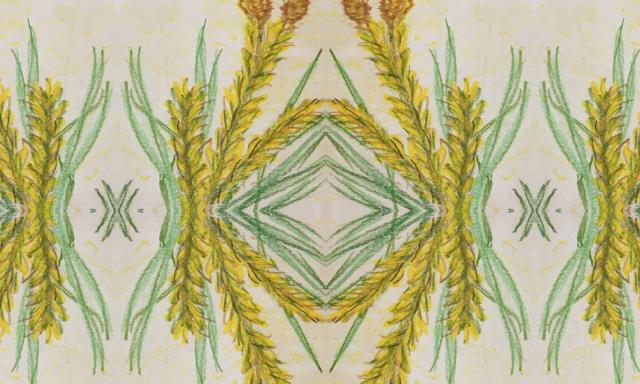 The Almighty, indeed, sent the potato blight, but the English created the famine.
— John Mitchel, 1848
The road to revolution is long and arduous. We may have to go on an arduous march, during which we will have to chew the roots of plants once again.
— Rodong Sinmun, North Korean state newspaper, 2016
Your dogs and swine eat the food of men, and you do not make any restrictive arrangements. There are people dying from famine and you do not issue the stores of your granaries for them.
When people die, you say — It is not owing to me, it is owing to the year. In which way does this differ from stabbing a man and killing him and saying — It was not I, it was the weapon?
— Mencius,  4th century BCE
Famine
By Rania Ho, Thy Tran, and Bryan Wu
Project Launch: Art Books, Tastings, and Food Demonstrations
The Survival Project is an exploration of food and resilience during extreme times. Delving into culinary traditions that sustained individuals through war and migration, this launch features limited-run folios and special food demonstrations. In Volume 1 of our project, we highlight resourceful preparations of local ingredients such as rice, cassava, pine, and dandelion.
Food traditions are vital to culture and community. Drawing from oral histories, including the experiences of their own families, the artists share recipes and techniques for coping with a range of crises. The Survival Project places the fundamental quest for nourishment within a larger historical context, showing the depth and capacity of human resilience.
The Survival Project launch will include food demonstrations and tastings. A limited number of the mini-folio art books will be available for purchase.
Saturday, May 20, 2017   5:00 – 7:00pm
Food demonstrations: 5:30 & 6:30pm
41 Ross Alley, San Francisco, CA
Thank you: Earl Gonzalez, Denise Ho, Winifred and Eugene Ho, Michael Kressner, Chau Smith and Pearl Wong
Special thanks to: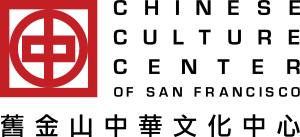 Our project launch at 41 Ross Gallery: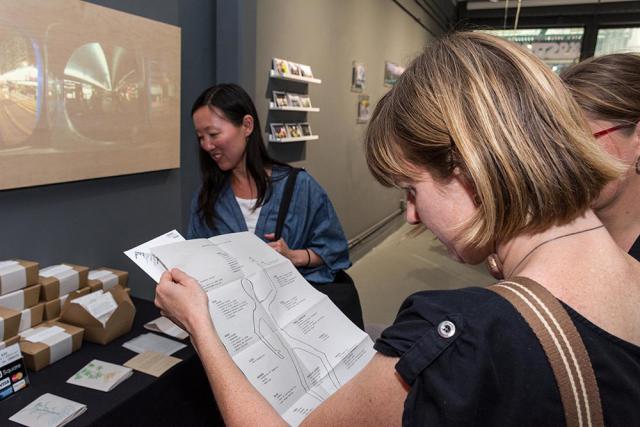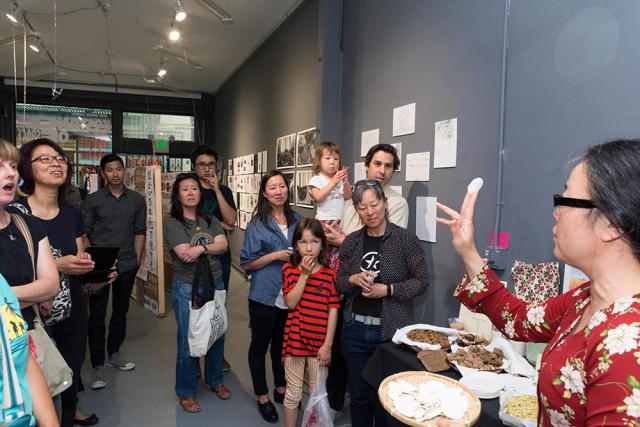 (Michael Kressner Photography)
Volume 1 folios and famine kit: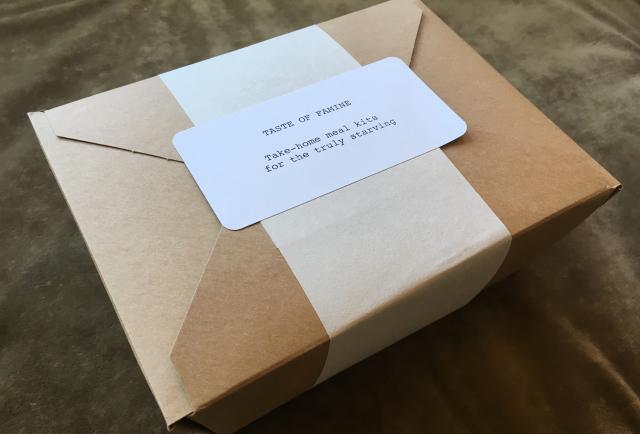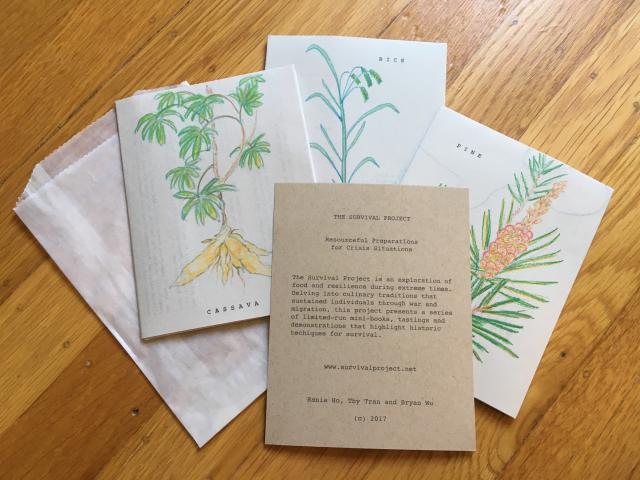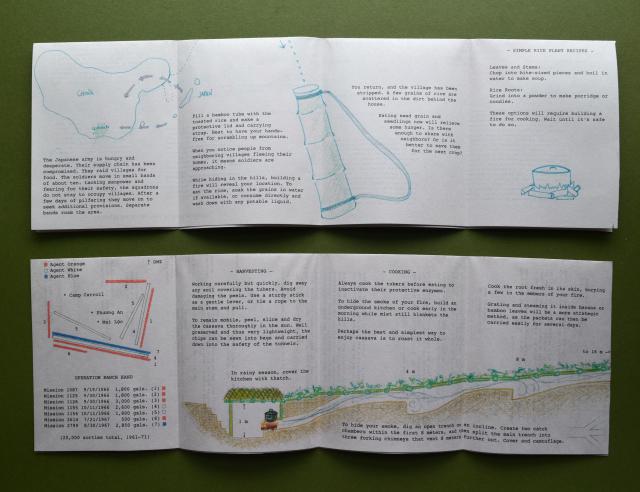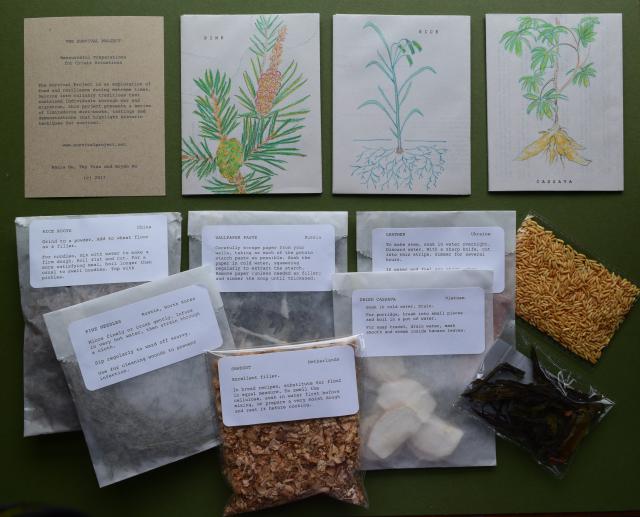 Other projects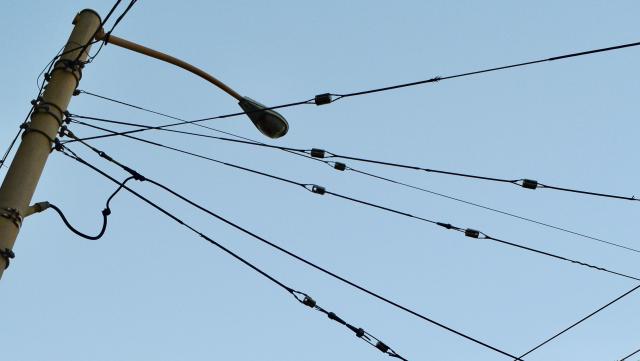 Transition24
Mapping survival in San Francisco.
Recipients of a 2018 Kenneth Rainin Foundation Open Spaces grant.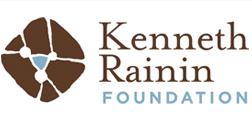 About Us
The Survival Project is a multi-disciplinary exploration of resilience during extreme times. Delving into experiences that sustained individuals and communities through upheaval, the project draws from oral histories, local knowledge, archival material and original artwork to present techniques and skills for coping with a range of crises situations. The Survival Project places the fundamental quest for survival within a larger historical context, to address issues of place and place-making, home and community, memory and change.
They received a grant from the Kenneth Rainin Foundation in 2018.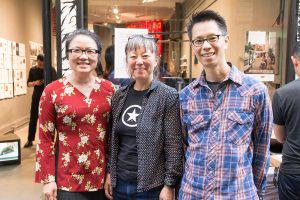 RANIA HO is a multidisciplinary artist working in installation and performance. She employs an unexpectedly wry approach to everyday objects and situations in her works. She is based in Beijing and San Francisco. 
THY TRAN is a culinary writer, chef-instructor, and book artist who loves her letterpress as much as her cast-iron pans. Based in San Francisco, she is inspired by the many ways migration reshapes our recipes, stories, and traditions. 
BRYAN WU uses technology in novel ways to critique, celebrate and promote discussion.  He is a user experience designer and app developer with a studio in San Francisco. 
hello @ survivalproject.net